Carmine
A downloadable game for Windows

Congratulations you've saved the world
Every world, every timeline is now safe thanks to you
You're going back home to your loving girlfriend.
So why...
Why aren't you happy?
****************************************************************************
Disclaimer: This game contains dark content
****************************************************************
Update 02 : Pattern Screamers'' an adult horror thriller adventure game that also serves as a spiritual successor to Null.
You can check it out here :
Download
Click download now to get access to the following files:
Carmine downloadable PC version.zip
77 MB
if you pay 1.01€ EUR or more
Comments
Log in with itch.io to leave a comment.
:cccccccccccccccccccc. ALEEEEEEEEEX NOOOOOOOOO :c. sad
Man, can't believe this is happening. it's ironic that happiness MC can't find happiness himself. It's really depressing. I found this series during a low point in my life and played according to your creator page, i found myself really attached to the Happiness(MC, Carmine and Mirall ) but it looks like that trio can't be together anymore. Damn you Fouzi but also thank you very much for making this amazing story and helping me during a low point. 10/10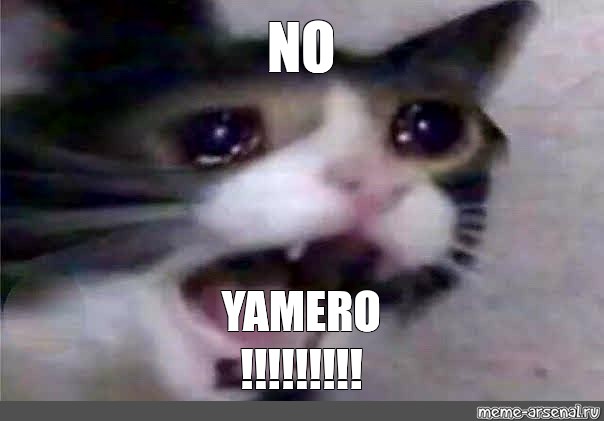 I think most of the games in the series were written so I could cope with some very depressive and stressful times so I'm glad they helped you too .
I've just uploaded the final game in the series a few hours ago so you coincidentally chose the optimal time to finish "Carmine" haha
Well I just finished this and I can't believe Alex is gonna give out on us after so long. I was wondering if my device got a glitch when monotone colors but it was just Alex rejecting his humanity(JoJo reference?XD). 10/10 great work as always
Also I guess Mirall fatherless
Yeah, I placed a lot of importance on showing Alex losing his humanity through him losing the ability to see colors anymore.
Short and sad.
I hate you, I hate you so much. (/s)
Poor Alex, looks like he doesn't get his happiness at the end(at least not entirely), and that he just wanted to create mirall before disappearing
Also poor Carmine, that she can't be happy too, with either mc or their daughter
I wish there will be something to save Alex, or that the T's are related to it, but probably the "other entity" is the real thing
edit: also carmine packing lol
So 'she' will be existing in the future.
It's a tragic arc for Carmine though she did gained a promise for the last bit of time that Happiness Mc has so a bittersweet one. You aren't planning to make Happiness Mc break a promise again would you?
Still I'm surprised... Happiness Mc still had the will of his just to make 'her' exist. I really like how that part of him didn't change.
Mirall is the reason for everything after all. I wanted to show the MC losing his humanity through visual storytelling.